Adding some office space in a garage.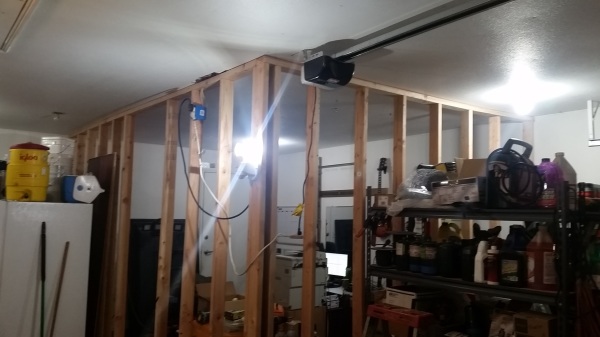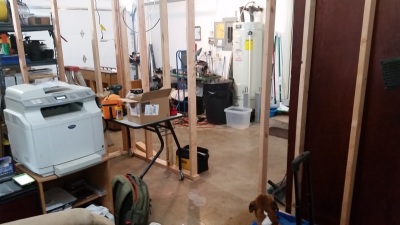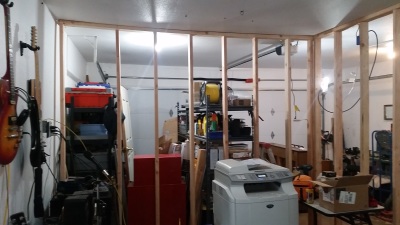 Building custom cabinets in a shop/Garage.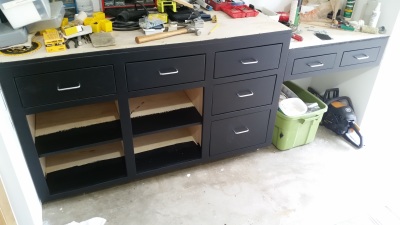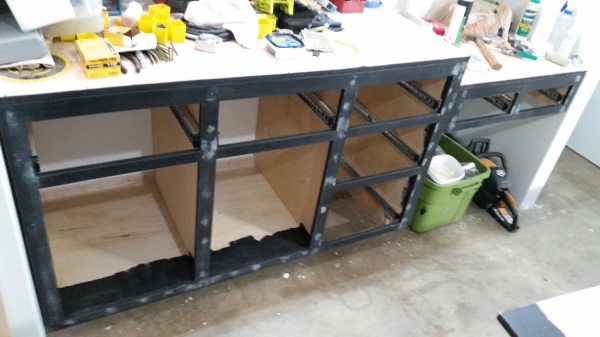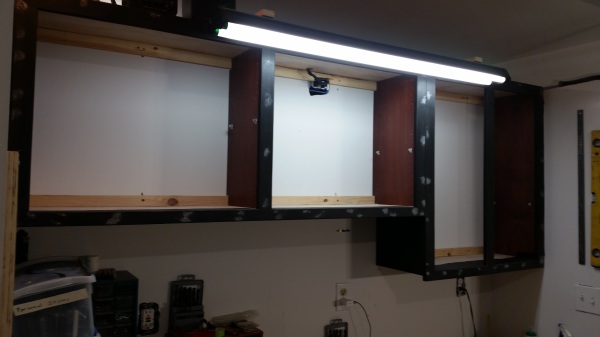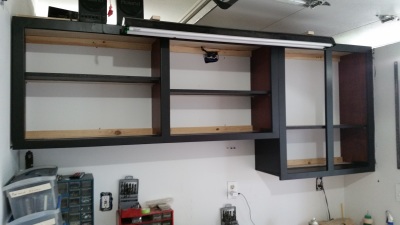 Upgrading these kitchen cabinets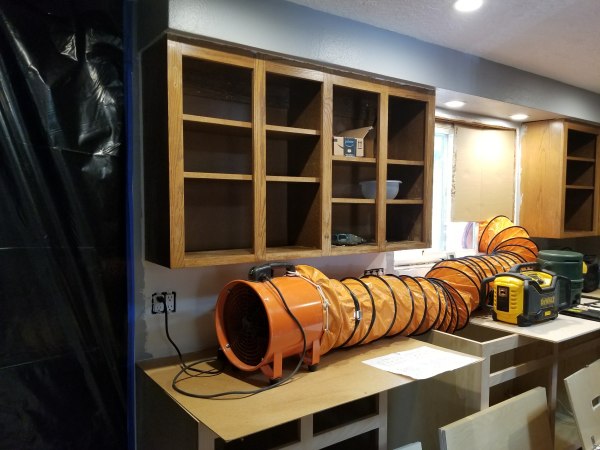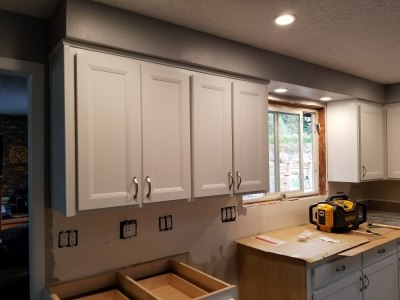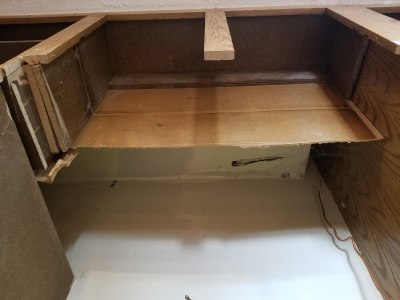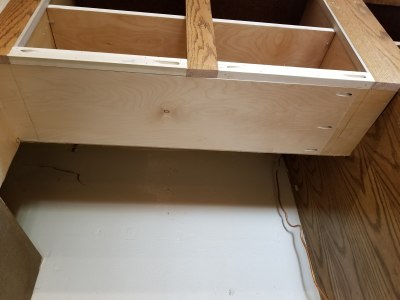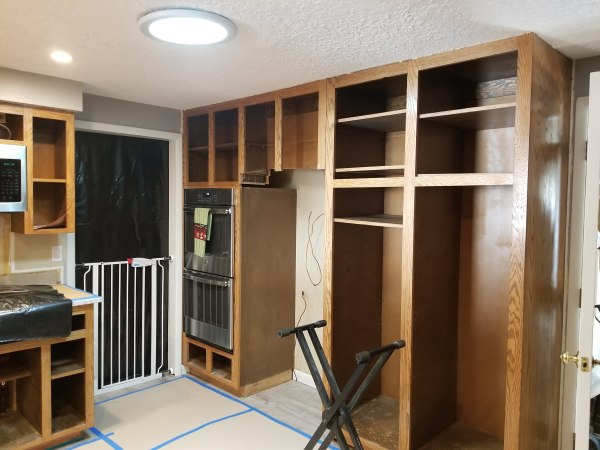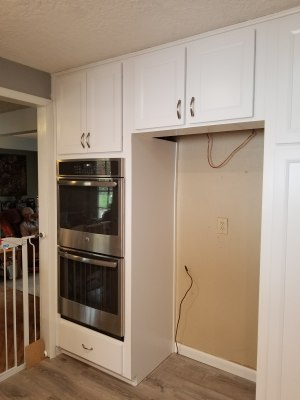 Building a Custom Music Studio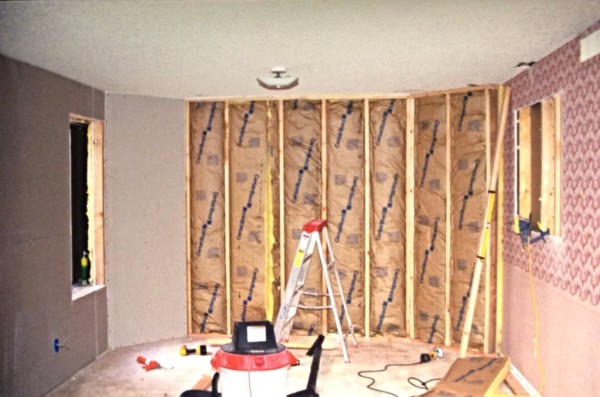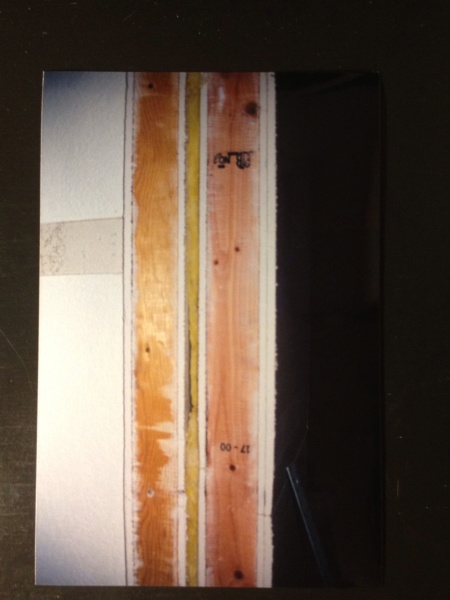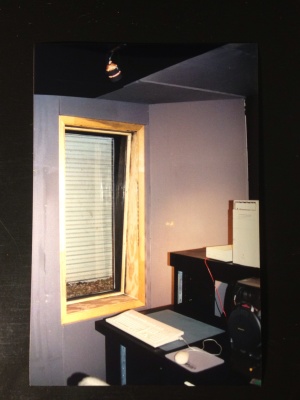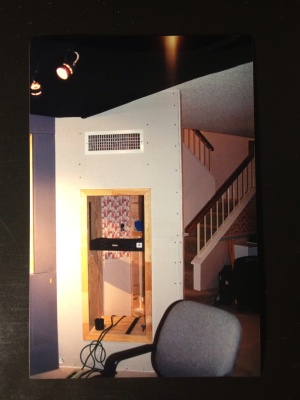 Building a New Block retaining Wall and Cedar fence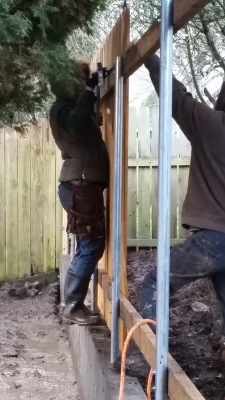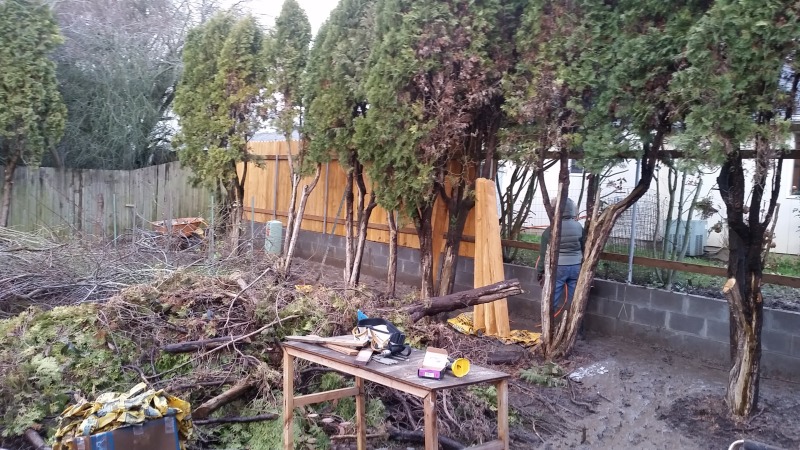 Building a Custom Chicken Coop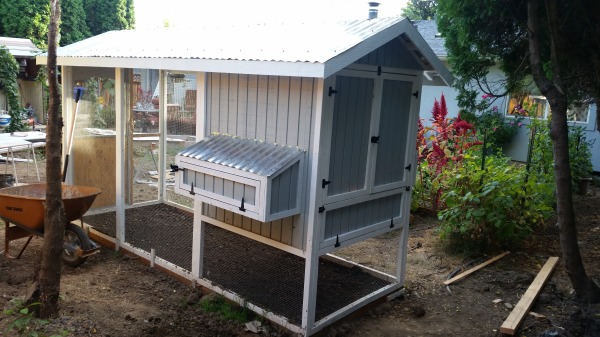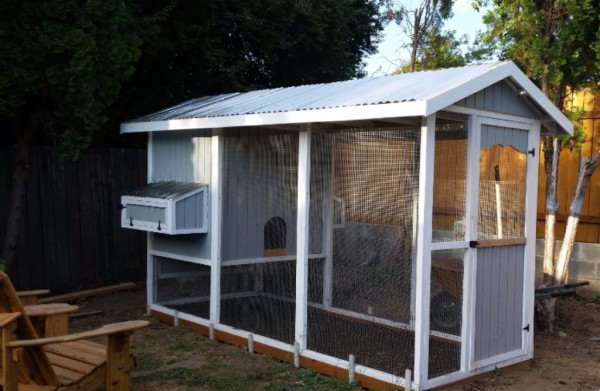 Adding on to an existing outdoor patio area.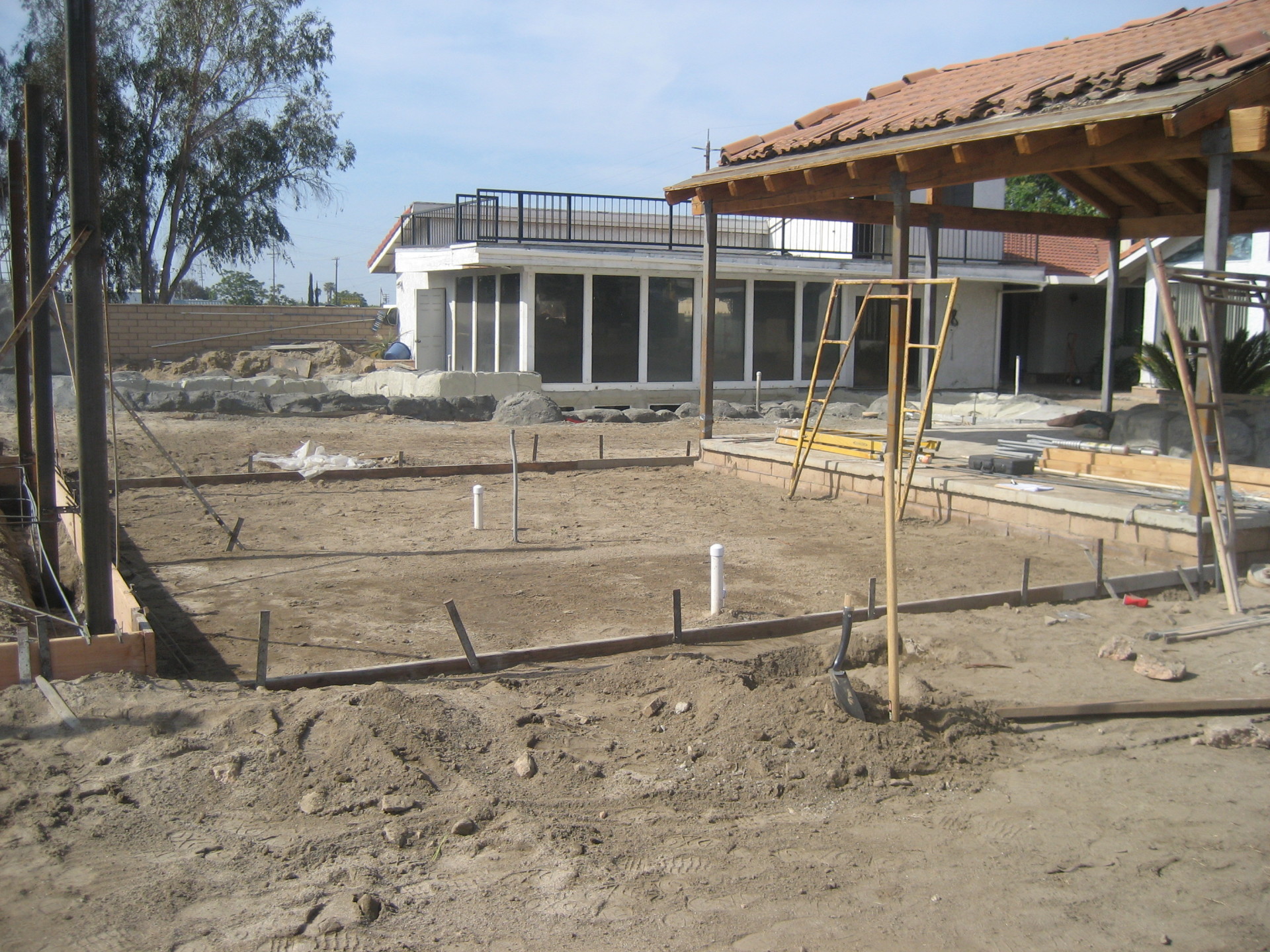 Adding adjustable custom shelves to a pantry.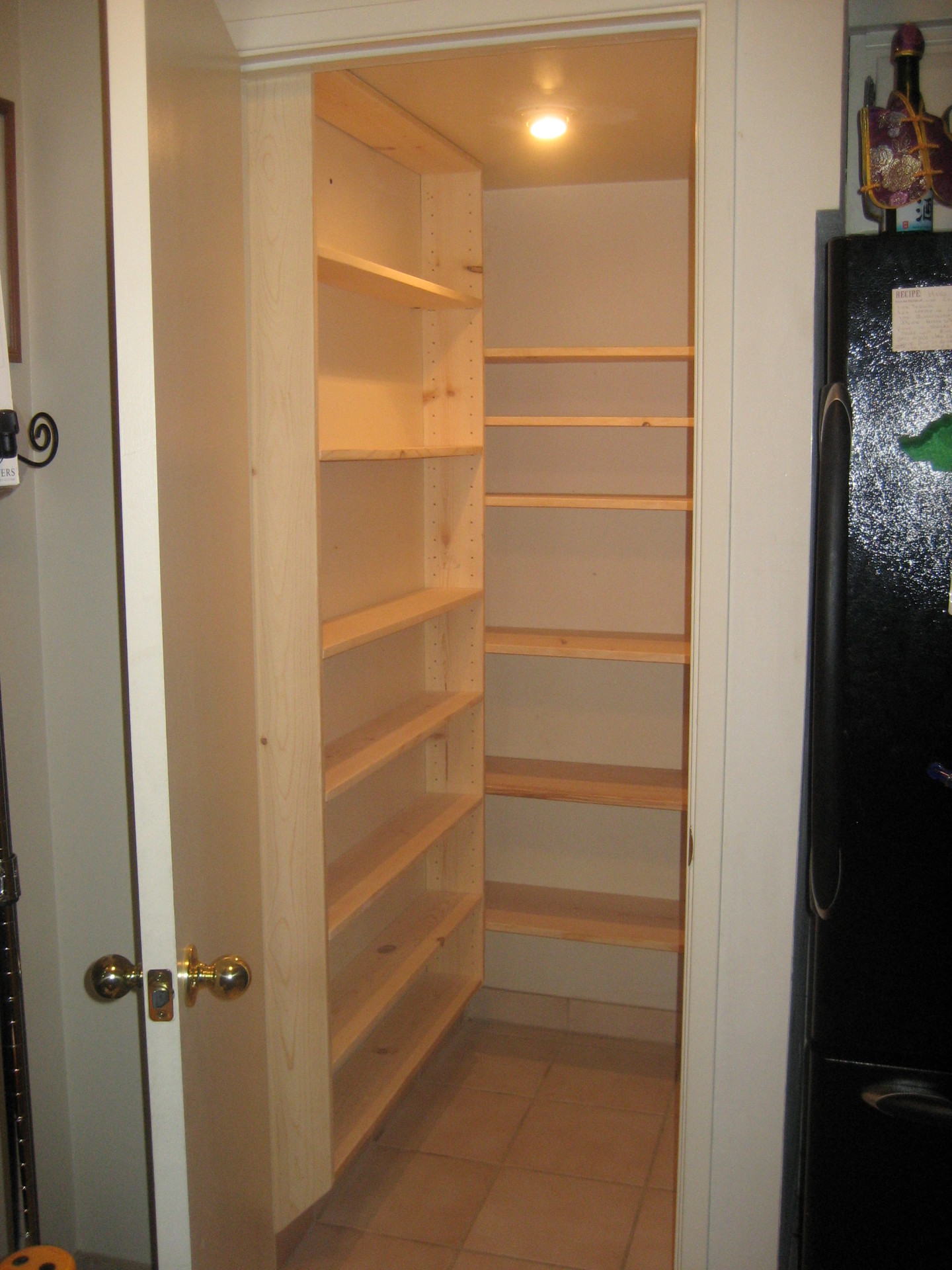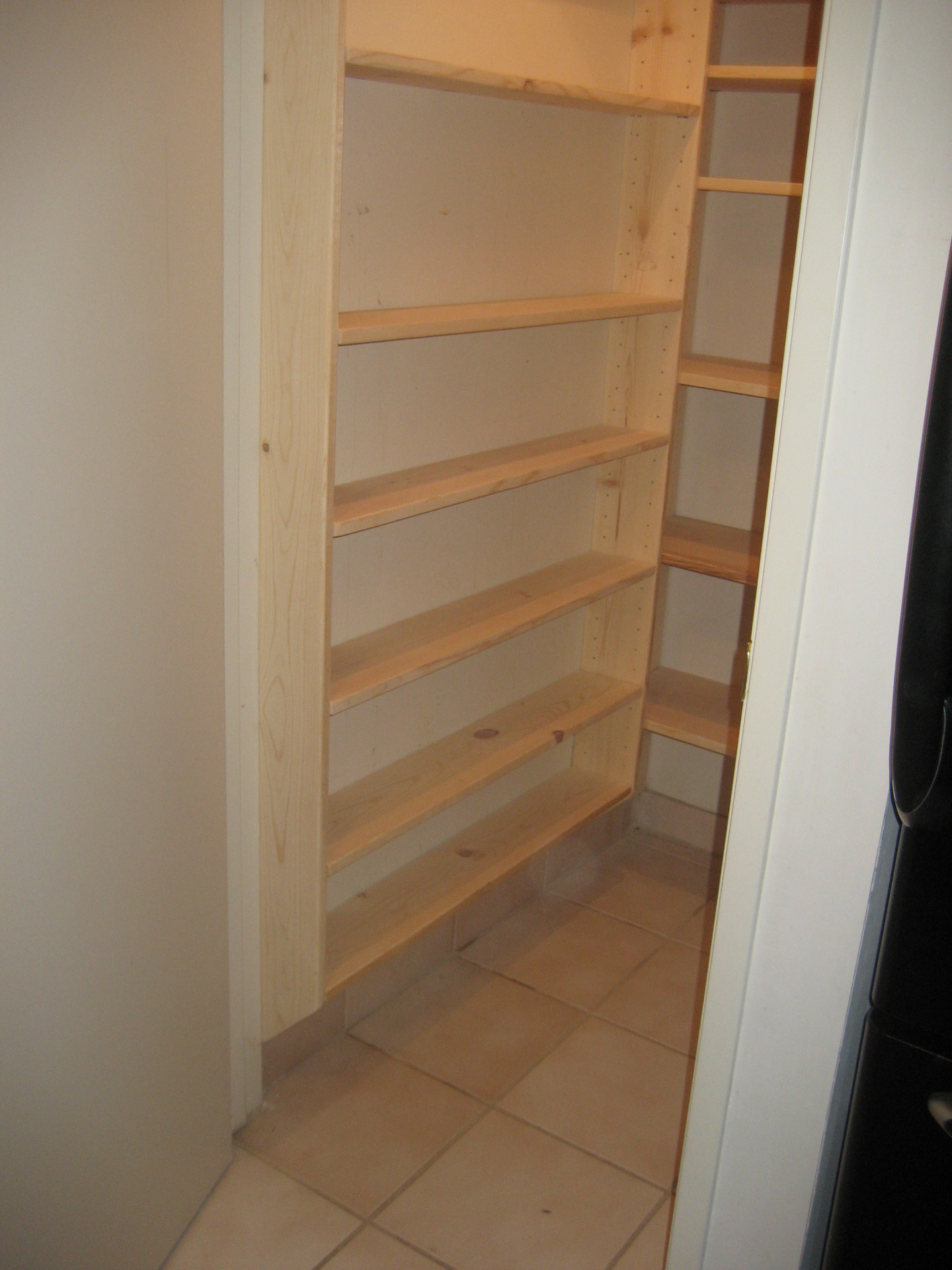 Installing floor tile and trim in a small bathroom.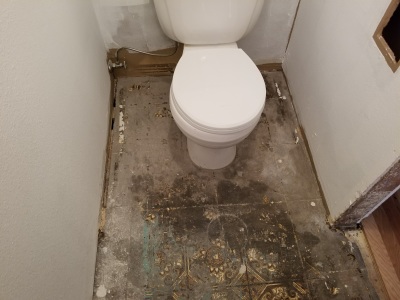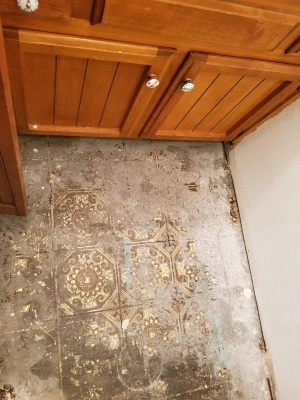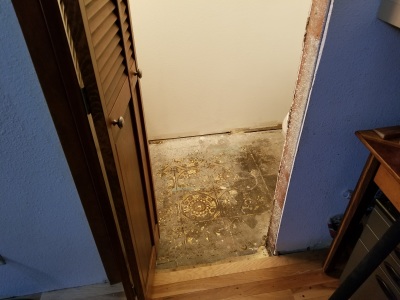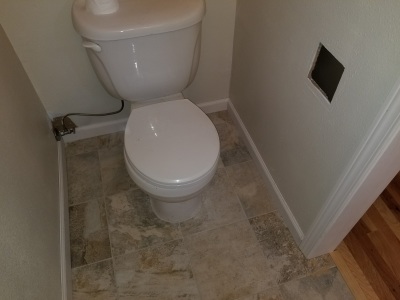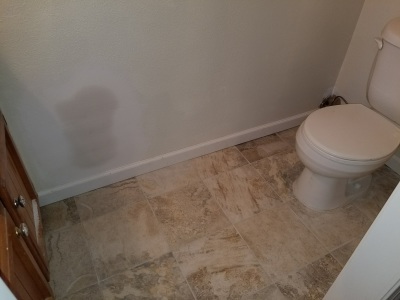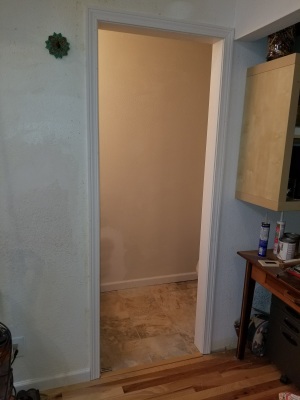 Adding a patio cover and deck to the entrance of an office building.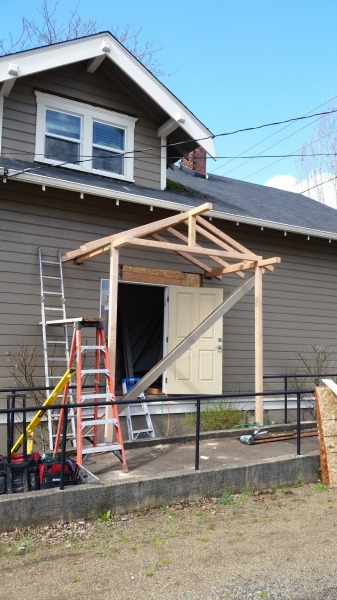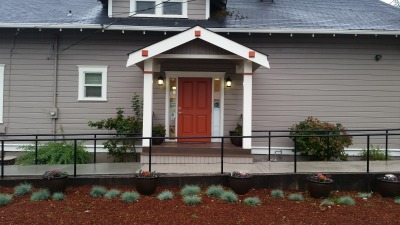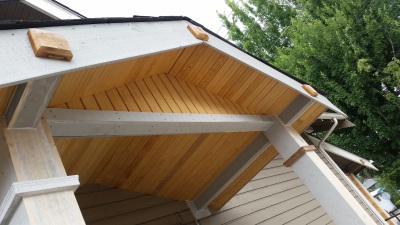 Replacing damaged floor joist in a small home.