Dec 2, 2017
David with DVC Construction has done exceptional work to a very high standard. His pricing was very reasonable, and all work was completed to schedule. David was readily contactable every day of the week and was swift to respond to any questions I had about the work. I'm extremely pleased with the work he has done and would strongly recommend him to anyone.  
Marianne, Salem, OR
Feb 5, 2018
David,


Thanks again for installing the door from our garage to the back yard.  Also for correcting the issues with our other door.

Your workmanship was everything we could have hoped for, and we are more than satisfied with the results.  We are looking forward to having you help us with future projects.

Best regards,

John, Salem, OR
April 12, 2018
David with DVC Construction installed our new kitchen cabinets and did a wonderful job fitting all the tight corners and odd spaces in our 1929 built home. He was timely and finished up when he estimated, leaving the house in clean condition. He also explained the details of the job as the project progressed so that we understood what was happening.  We are very pleased with his workmanship and would recommend him for any type of construction job.

here are some before and after pictures
Patricia, Salem, OR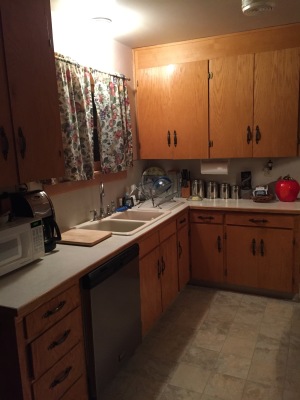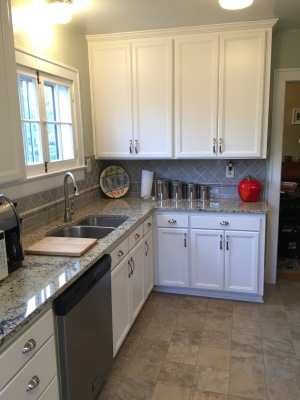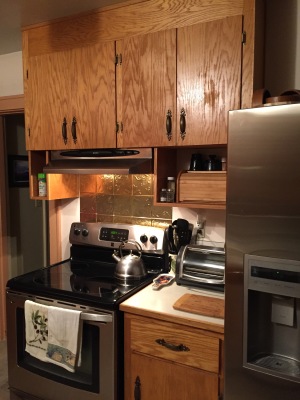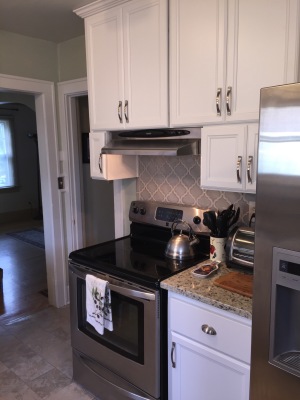 March 16, 2018

We really appreciate your professionalism. Your work is outstanding! We love the work that you did on our kitchen remodel and your impressive attention to detail. It looks amazing and we were so glad that you were the contractor for this project. We would definitely contact you for any and all future construction needs in the future!

Thank you!  John & Leanne, Stayton, OR

March 1, 2019

We have been very impressed with David all throughout our Kitchen Cabinet refacing project. He has been attentive to explain different aspects of the project and point out things that he felt we should know. David is super personable, Punctual and delivers exceptional customer service!
Preston and Kasha, Tualatin, OR
Feb 20, 2019

David spent the past 3 days at my home refacing my kitchen cabinets and I could not be happier with the experience. Not only do they look great, but he is very consultative and helped me make informed decisions on judgment calls like handle placement. He also went above the call of duty and moved a cabinet to the right of my range 1/4 inch to give it the necessary wiggle room to safely pull it out in the future. Great guy, totally focused on client satisfaction - 5 stars!

Shad, Tualatin, OR
Feb 1, 2019

We were very inpressed with David's proffessionalism and skills. he went the extra mile in making this experience pleasurable. we are very satisfied with his workmanship.

Lisa, Philomath, OR
Dec 20, 2018

Dave was very professional and did a great job. he did a great job with dust control and protecting our new floor. Dave was very friendly and i would recommend him to anyone.
Keith, Corvallis, OR
Dec 17, 2018

David did a great job with the cabinets. Took time to do it correctly! They look Great! would highly recomend him to anyone!
Teddi, Salem, OR
Nov 21, 2018

David did a terrific job of protecting our counters, floors, appliances...ect.     The cabinets and drawers look great. His craftmenship and care to get them all look the very best was greatly appreciated.

He was punctual, did the fob as described and answered all of our questions about set-up, are and maintenance.   AWESOME JOB!!!
Tresa, Corvallis, OR